We have always held our ethics of animal welfare, minimal waste through nose-to-tail consumption and environmental regeneration, at the heart of all that we do. We only process our own home-grown Senebrah cattle, bred specifically for their high carcass quality in both taste and texture, and we have a minimum purchase quantity of a quarter carcass. Committing to these decisions ensures we have the time and capacity to be genuine stewards of our property Old Cameron Downs. We believe it is our obligation to be part of the solution to world social and environmental issues, to be a role-model in our field, and provide more education around the pivotal role livestock farming plays in that space.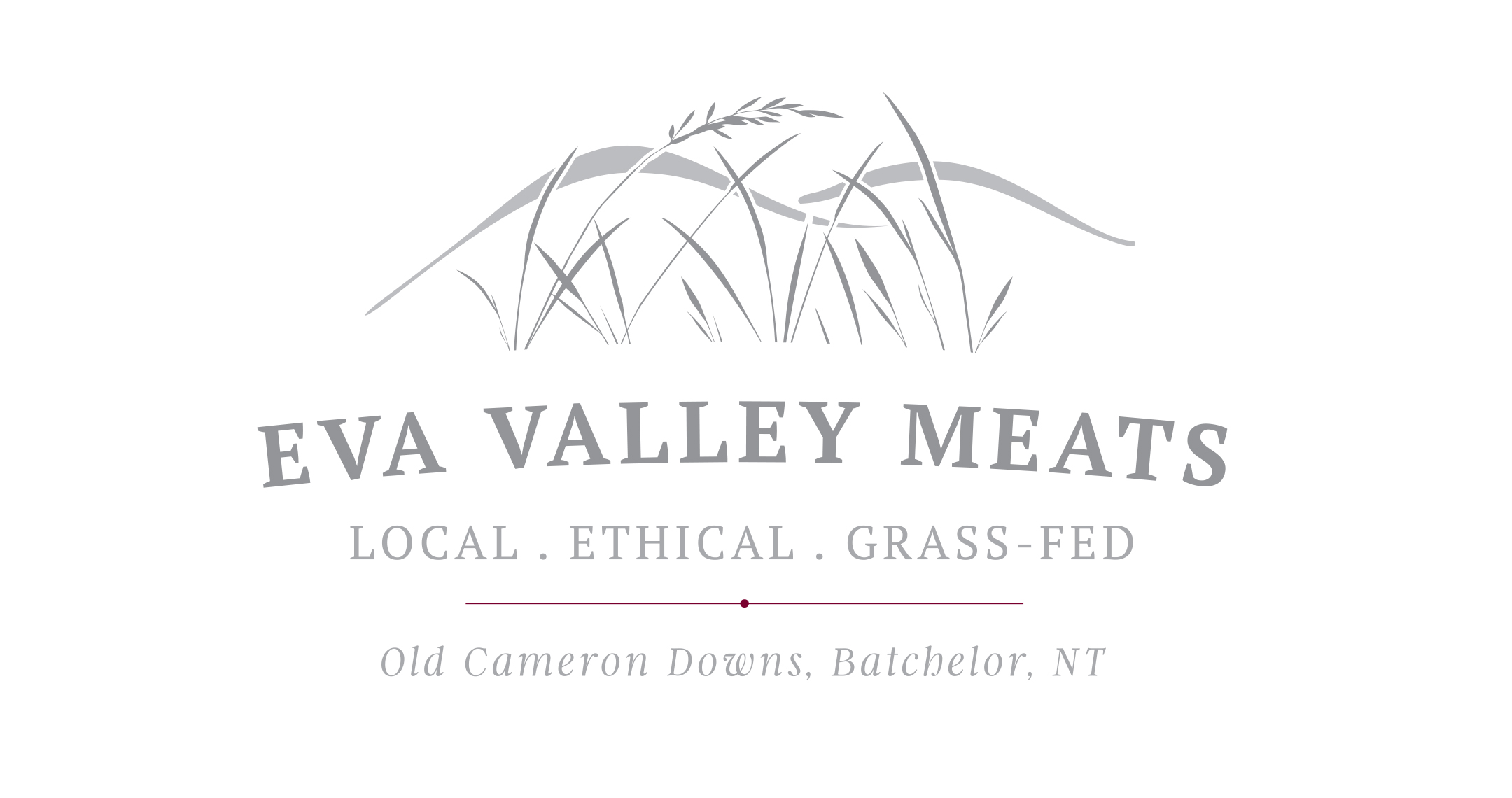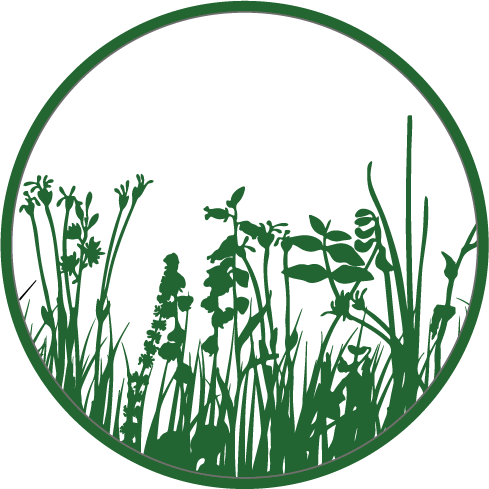 100% Grass-fed and Finished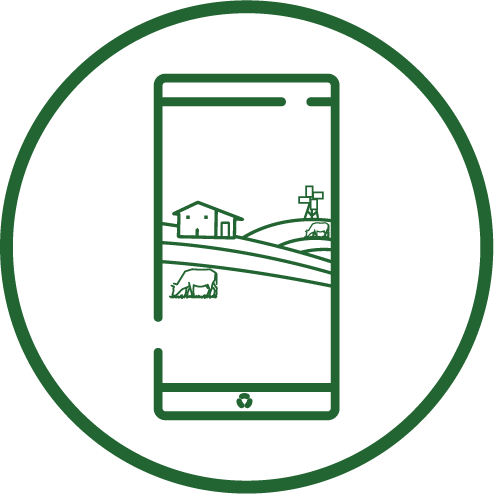 100% On-Farm Vertical integration and true traceability from our paddock to your plate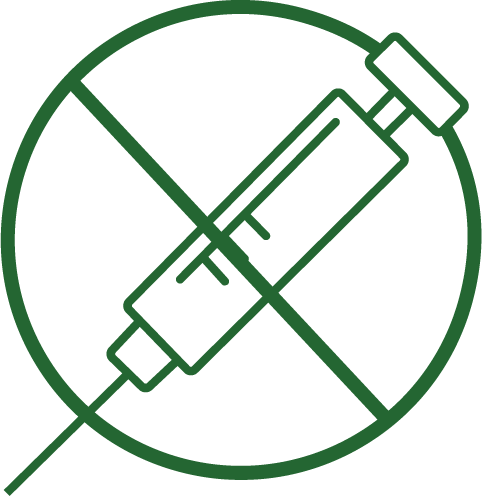 No added growth hormones, antibiotics, or vaccines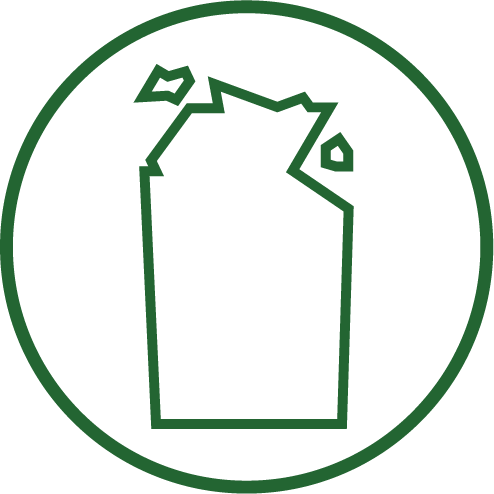 100% Northern Territory beef from a Family Business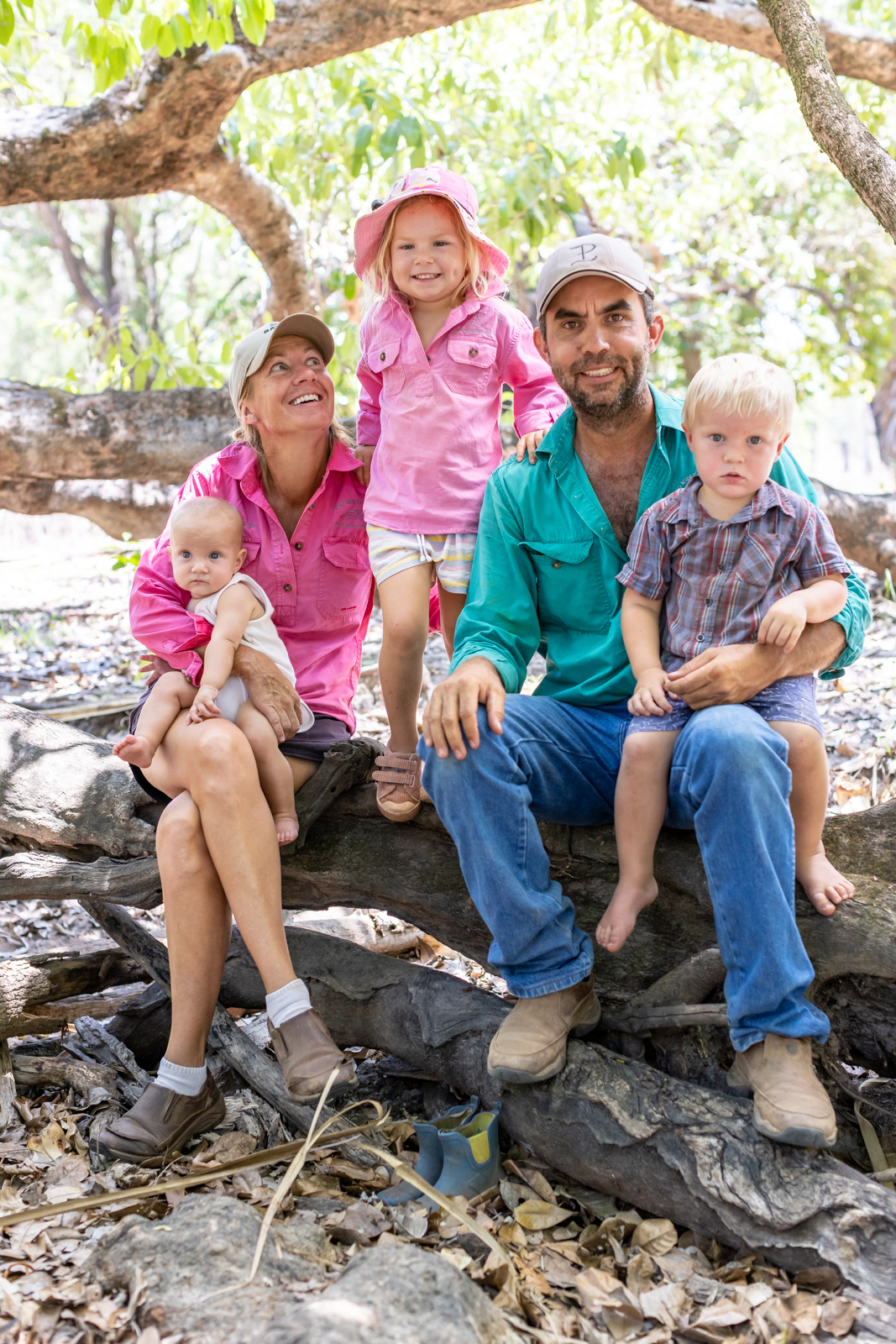 Our Story
We produce cattle differently on Old Cameron Downs, around 100 kilometers south of Darwin. Eating locally and taking the opportunity to personally know your farmer can be beneficial to both the environment and your health, and when buying directly from the farmers, your dollars stay in the community.
An Unshakable Commitment
We own the entire process from paddock to plate which enables us to have complete knowledge of each animals' life and maintain the highest levels of welfare. We ensure that the entire carcass is used and actively promote the health benefits of consuming the lesser known cuts.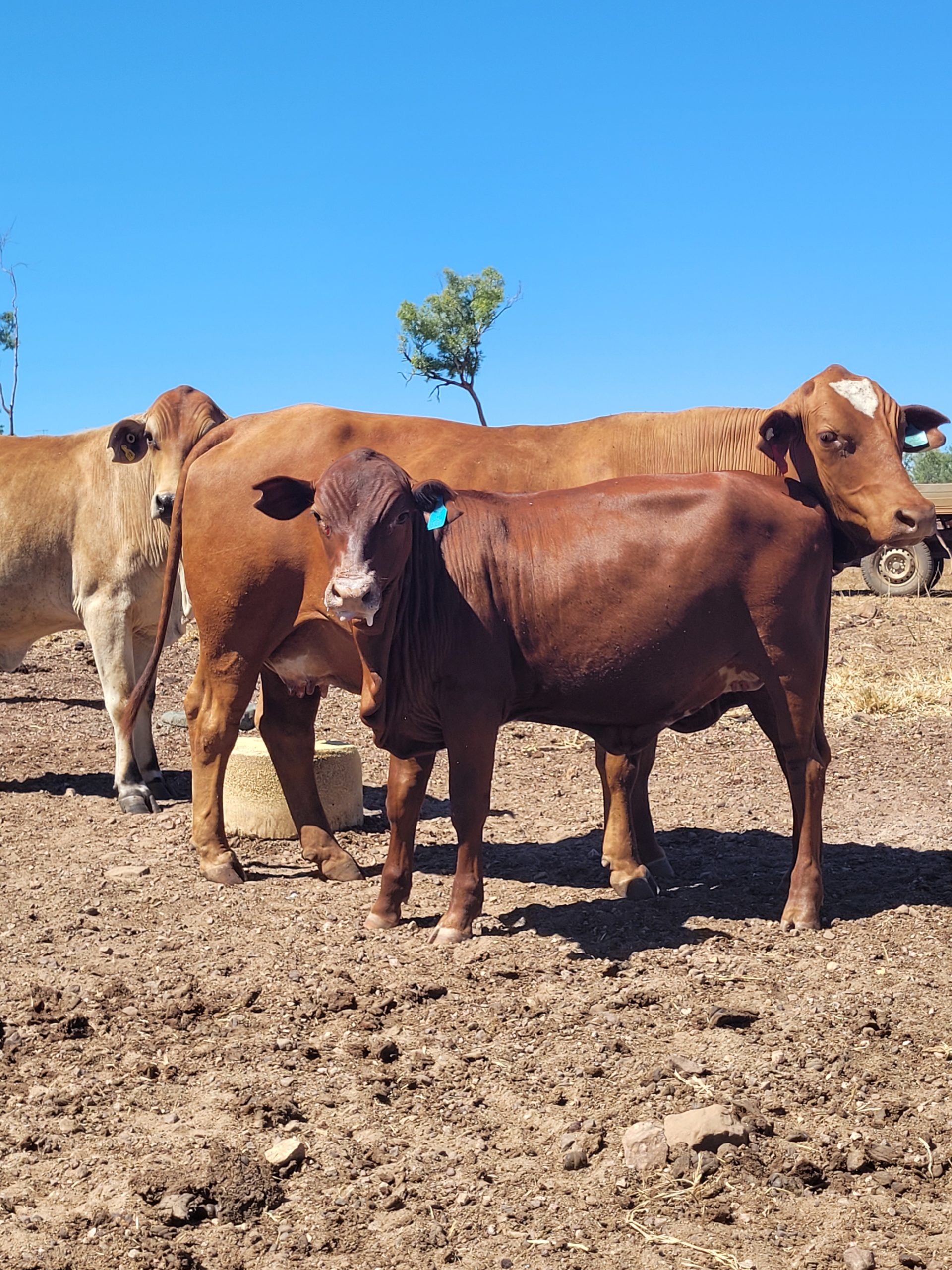 Sweet and Sticky Ox-Tail StewBy fionaOx tail is one of the tastiest cuts of meat on a carcass. The connective tissue between each of the knuckles breaks down when slow cooked, to form a gelatinous coating on the ends of each of the bones - which we strongly recommend to be picked up and eaten with your hands! Rich, sweet, sticky and hugely nutritious this will leave you feeling completely satisfied.
Our recipes showcase the naturally delicious taste of our beef, with minimal fuss for busy families. We choose to highlight the lesser known cuts and demonstrate how cost effective meals can be made with extreme nutritional value leaving you feeling satiated and full of energy.
Our beef is from free-range pasture raised and finished cattle that are fully grown and lead a content life. They are a large muscle animal and therefore the quality will shine when cooked using low and slow techniques, and always resting steaks prior to eating.